During the 2014 World Forum in Puerto Rico we met some wonderful people who are working to increase the percentage of men teaching and working for gender equity.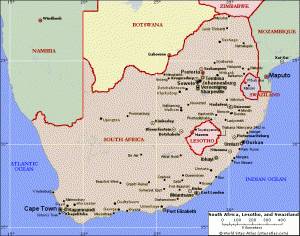 Two programs, one in Nigeria and the other Lesotho have been having great success at enrolling men into university programs. And both countries are very different in populations and cultures.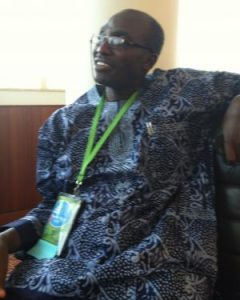 Dr. Olusola Joseph Adesina is a professor in the department of Educational Psychology at the Emmanuel Alayande College of Education in Oyo, Nigeria. He started an early education program in 2010 and was able to have the government guarantee a job for all graduates of their university program. Here are the numbers for the last several years:
2010 – 167 total enrolled 22.2% or 37 were men
2011 – 250 total enrolled 44.4% or 110 were men
2012 – 272 total enrolled 59.2% or 161 were men
2013 – 427 total enrolled 49.2% or 210 were men
One of the key recruitment strategies was getting the government to guarantee jobs after students graduate. We're looking forward to hearing more about student retention and long term placement of the men teachers.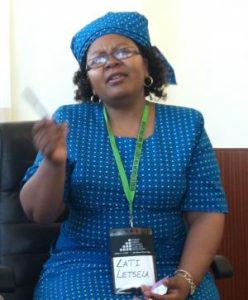 Lati Letsela is the Education Officer with United Nations Children's Fund in Maseru, Lesotho. At the Lesotho College of Education there continues to be men that enroll in the early education program. "Knowing the background of that region, it is amazing!" said Henry Manani, from Kenya and serving as a World Forum MECE leader. The numbers of men enrolling in Early Childhood Education for this small country is significant:
2009 – 1 man
2010 – 2 men
2011 – 5 men
2012 – 2 men
2013 – 3 men
Ms. Letsela has been working with the local programs to encourage more men to teach young children and it's having a positive effect.
We look forward to see how these great successes impact the region.