We have given this year's Steve Shuman award to Jeff Robbins at the MassAEYC Rex excellence in early education reception at the MassAEYC Annual conference. Valora Washington received the Gwen Morgan award.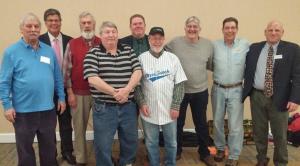 The Commissioner of the Early Education and Care department of Massachusetts attended and honored the recipients.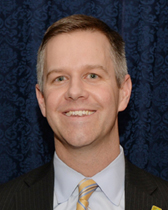 At our annual meeting, we were fortunate to be joined by Tom Weber, the newly appointed
the Legislative Director at Strategies for Children.