There are calls for more men to get into teaching, as research shows around a quarter of state-funded schools in England don't have a male classroom teacher.
Some experts argue that it means young people could miss out on having male role models, but others say it's the quality of the teacher that is important – not their gender.
Seb Baxter has been teaching at the Guru Nanak Sikh Academy for five years, and he's very much a minority amongst his female colleagues.
The latest figures show England's teaching workforce is consistently and predominantly female – with women making up more than three-quarters of those in the profession.
Research has shown 24.1% of state-funded schools in England do not have a male classroom teacher – and that figure is as high as 29.6% in some regions.
"I think it's important that children get exposure to people of all types of backgrounds and all walks of life," says Seb.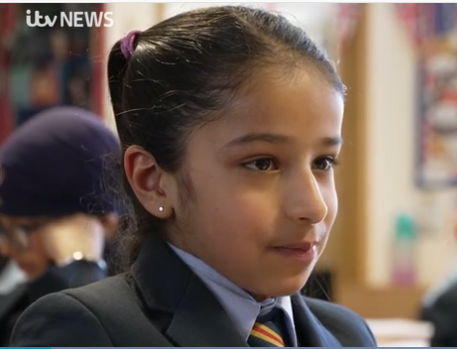 "I think that's a very valuable part of having a well-rounded education, and I think gender is a part of that, that they get the opportunity to see male teachers and also female teachers."
It's something Seb's pupils have noticed too.
"In all our other years, we've had female teachers and it's actually good to have different teachers for different things, different genders."
"I think they're both equal because you shouldn't have a favourite teacher, they're all the same."
"Even if he's your favourite female teacher, it might not be that fun. So it is just nice having to experience a male teacher."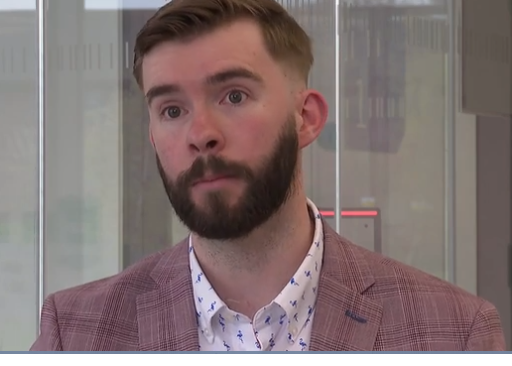 Joshua Fullard, an assistant professor at Warwick Business School and the academic behind the diversity in teaching research says the lack of male teachers could have significant consequences.
"We know there's a lot of evidence that shows role model effects are really important and this is not necessarily true for everyone, because we know that a lot of boys have good role models at home, so they don't necessarily need that figure", explains Josh, "but it is the case that not all young boys have a good male role model."
"And the case today is that actually many of these young boys won't have good role models in the home life or at school as well", he adds.
However, not all experts agree that a teacher's gender is critical. Emma Citron is a chartered member of the British Psychological Society.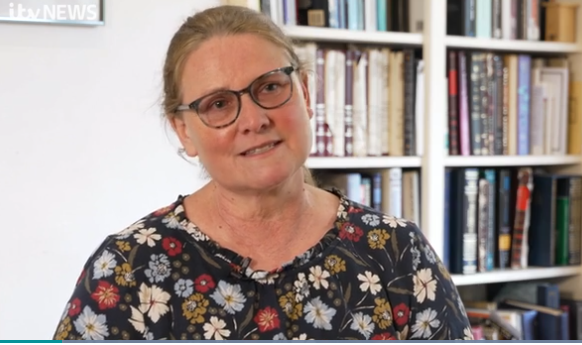 "I don't think we need a male role model as such", says Emma.
"I just think we need good teachers who have traits like fairness, a sense of humour, good at putting across ideas and imbuing a love of learning in children and it doesn't matter if they're male or female, trans or anything else."
The government says the number of male teachers in primary schools has gradually increased and it is working to ensure teaching is a career open to all.
April 28, 2023