More men are training to be primary school teachers but fewer are entering secondary schools, new analysis reveals.
The Good Teacher Training Guide 2015 also found the top three training providers were school-based. The guide was produced by Alan Smithers and Mandy-Diana Coughlan from the Centre for Education and Employment Research (CEER),
The proportion of men in postgraduate routes for primary teaching has increased since 1998 (see table above) from 14 to 17 per cent. In contrast, the proportion of men training to be secondary teachers has dropped by eight percentage points.
The proportion of trainees from ethnic minorities has increased substantially over the same period, in both primary and secondary routes.
There appears to be a trend towards older trainee primary teachers, with 41 per cent aged 25 and over in 2015 compared to 37 per cent in 2000.
The findings from CEER would also seem to support the government's focus on school-led teacher training, through School Direct or school-centred initial teacher training (SCITT) providers.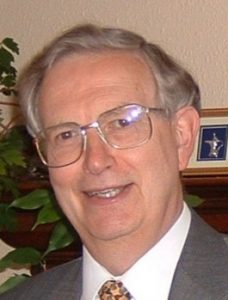 The report named the North East Partnership SCITT as the best postgraduate teacher training provider this year, followed by the Billericay Educational Consortium SCITT, then the King Edward's Consortium in Birmingham. The University of Cambridge was ranked top of higher education provision, and in fourth place overall.
Trainees on school-led programmes are more likely than those on HEI programmes to be male and over 25 years of age.
The report also points to figures showing that trainees on school-led routes are more likely to go straight into the classroom. Trainees on school-led routes would previously have completed their training in one school, whereas university trainees work at a number of different schools throughout their PGCE courses.
Professor Smithers said: "These findings are promising for the Government as it seeks to move, as it said in its White Paper last week, 'to an increasingly school-led ITT system'.
"The quality of teacher training in schools emerges as higher in both inspectors' grades and recent trainees' ratings. More of the trainees also became teachers."
Universities tended to bring in trainees with higher degrees than school-led routes. On average, 75 per cent of trainees on university courses had a 2:1 or first-class degree, compared to 61 per cent on the salaried School Direct route.